Extinction/
Endangered Species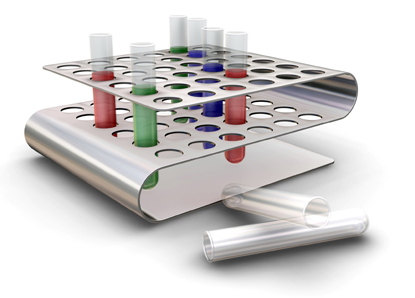 Extinction: The end of a species (animal, plant or insect) due to hunting, fishing, disease, loss of habit and a cosmic catastrophe.
Endangered Species: The classification in which a species is approaching extinction.
Tips
1. Don't buy goods or products that include any part of parts of endangered species.
2. Volunteer to help restore damaged habitat in your area.
3. Join organizations that work to prevent the decimation of habitats and species.
4. Petition lawmakers to create laws that stop poaching, habitat destruction and the use of chemicals in farming.
5. Adopt and animal through the many campaigns (make sure that they are legal and viable).
Online Resources
Causes Extinction

Smithsonian: We Still Donít Know Why the Reign of the Dinosaurs Ended

news.com.au: Scary Finding Amid New Extinction Event
Causes of Endangerment
Effects

Patterns of Biological Extinction
Prevention
Solutions