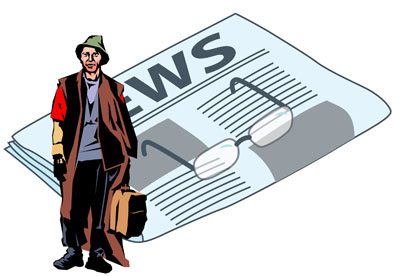 Homelessness:
An economic comparison of the number of people occupying homes as compared to the number of people who need housing. According to DoSomething 34% of homeless people are under 24, 1.7 million teenagers have experienced homelessness. Project Home 39,471 of homeless individuals are veterans, 10 percent (3,328) of which were female.
Online Books

By Barry V. Coyne

Taking Action Against Homelessness

By Kaye Stearman

Family Homelessness: More Than Simply a Lack of Housing

Making Room: The Economics of Homelessness

Homelessness In America

By Jim Baumohl

Homelessness: Prevention Strategies and Effectiveness by M. R. Burt, C.L. Pearson, A.E. Montgomery
Online Articles

Google Scholarly Articles on Homelessness

CMAJ Homelessness and Health

Why does family homelessness occur? A case-control study. EL Bassuk, L Rosenberg

Oxford Risk Factors of Homelessness

Prevalence and Risk Factors for Homelessness and Utilization of Mental Health Services Among 10,340 Patients With Serious Mental Illness in a Large Public Mental Health System

Homelessness in female-headed families: childhood and adult risk and protective factors.

Preventing recurrent homelessness among mentally ill men: a "critical time" intervention after discharge from a shelter.

The prevalence of homelessness among adolescents in the United States.

Role of Social Disadvantage in Crime, Joblessness, and Homelessness Among Persons With Serious Mental Illness

Childhood risk factors for homelessness among homeless adults.

Social determinants and the health of drug users: socioeconomic status, homelessness, and incarceration.

The Impact of Homelessness on Children