Site search
Web search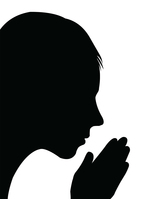 Lao Tse (Laozi): the legendary founder of Taoism. He is believed to have authored the Tao Te Ching

, Much of oriental thought, traditions and beliefs have as their foundation in his teachings.
Little Known Facts:
1.
"His name means
"Venerable Teacher"
in Mandarin, while his courtesy name was Boiang. He is sometimes referred to as Li Dan, after the name given to him posthumously." Read more at
Quora
2.
"Ssu-ma Ch'ien ( his biographer) himself was unsure of their authenticity. The biography in fact contains an account of not one but three men called Lao Tzu."
Read more:
http://www.notablebiographies.com/Ki-Lo/Lao-Tzu.html#ixzz3vRP3y8BV