Sexual (Gender) Equality/Harassment
Articles Videos Reports Books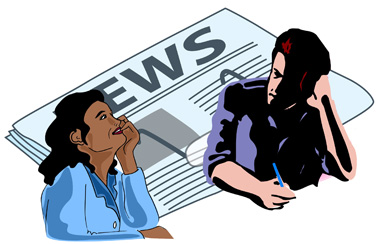 Sexual Equality (Gender Equality): The movement that seeks to provide equality between men and women economically, politically and in the field of education. Women have fought for centuries to become equal to men. Sexual harassment is the making of sexual remarks obscene advances or the use of ones social, political or business position to force and individual to perform sexual acts.
Online Articles

Google Scholarly Articles Dealing with Gender Equality

Women, Gender and Work: What Is Equality and How Do We Get There?

Rising Tide: Gender Equality and Cultural Change Around the World

Taking action to improve women's health through gender equality and women's empowerment

The Conversation Articles on Gender Equaltiy

Google Scholarly Articles Dealing with Sexual Harrasment

A Meta-Analysis of the Antecedents and Consequences of Workplace Sexual Harassment

Sexual harassment . . . some see it . . . some won't.

The Incidence and Dimensions of Sexual Harassment in Academia and the Workplace