Site search
Web search


Wild Fires and Fire Prevention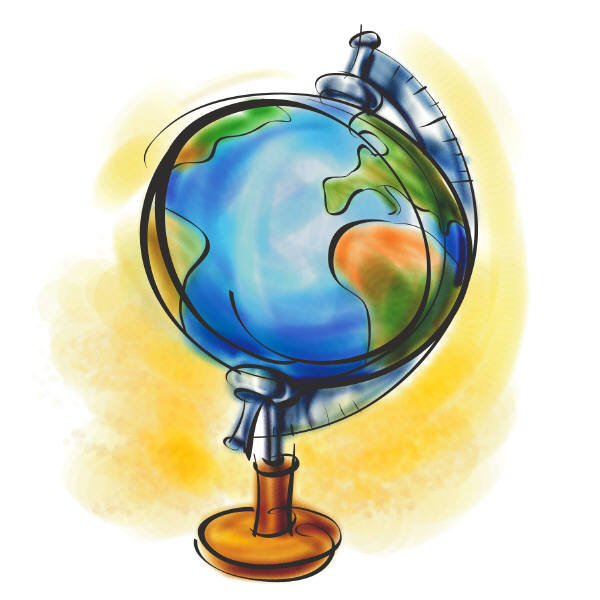 The burning of wooded areas such as forest by natural and man made consequences. Often millions of acres are destroyed annually.
Forest Fire Prevention

1. When burning leaves always keep a source of water nearby to prevent the fire from spreading.
2. Never burn leaves when you have high wind gusts.
3. Never leave a campfire burning without someone present.
Online Resources