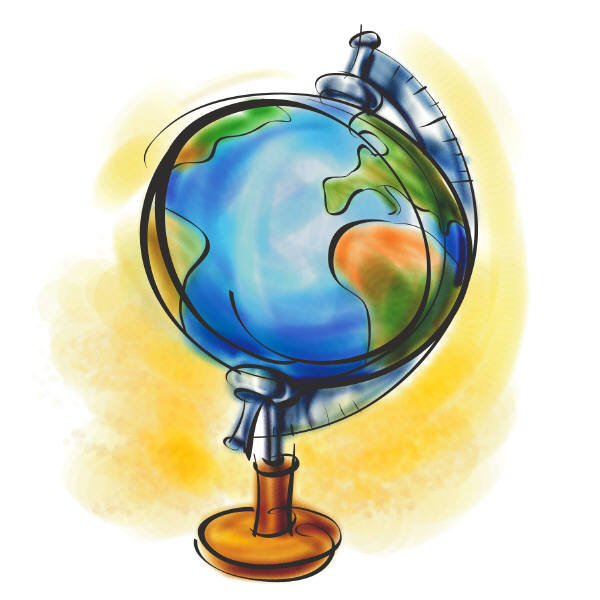 Storms:
a weather condition which involves, high winds, rains, snow, sand and possible flooding. Storms are projected to become more severe and more common as the Earth's climate changes in the remainder of this century.
"

The average temperature of lightning is around 20000 °C (36000 °F).

" Read more at: Science Facts
"About 2,000 thunderstorms rain down on Earth every minute" Read more at: National Geographic

Hurricane: An Atlantic Cyclone with winds of 72 miles per hour or greater. Tropical Storms are hurricanes in which the winds are less than 72 miles per hour.

Monsoon: A storm that happens in Southern Asia with massive rains and flooding.

Cyclone: A Hurricane that forms in the Pacific Ocean

Derecho: A violent string of thunderstorms with high winds rain and floods.

Thunderstorms A storm of lightening, rain and heavy winds.
Ice Storms:

A cold to freezing system in which temperatures drop and ice and snow form.

Sand Storm: Usually are located in arid and semiarid regions, high winds pickup massive amount of sand and deposits it in another area.

Lightening Storm: Usually associated with thunderstorms, they are caused by upper atmosphere disturbances and can result in fires, home and business damage.

Flood: High levels of rainfall that result in a dangerous accumulation of water in streams, rivers, lakes, oceans and seas.

Snow Storm: High level of wind, snow and ice that results in blizzards and dangerous accumulation of the snow, with high levels of frost bit, hypothermia.
Wind and Rain
Storms that are caused by increased wind and rain activity. They can be Hurricanes, Cyclones, Monsoons, Derechos, Thunderstorms, Sand Storms, Flooding, Lightening and Snow Storms